Did you miss one of the Pictures of the Week? No problem!
Just check out the POTW archive and wipe away those tears!
Amy Mitchell says of her photo, "The photo was taken the summer of 2016 on a trip from Kenai to Eagle River during my son's football season. I love that area, it was taken on the bridge right past the Portage Depot. Ironically, I have never been on a train! I have pulled over and taken dozens of pictures through the Turnagain Arm area over the years."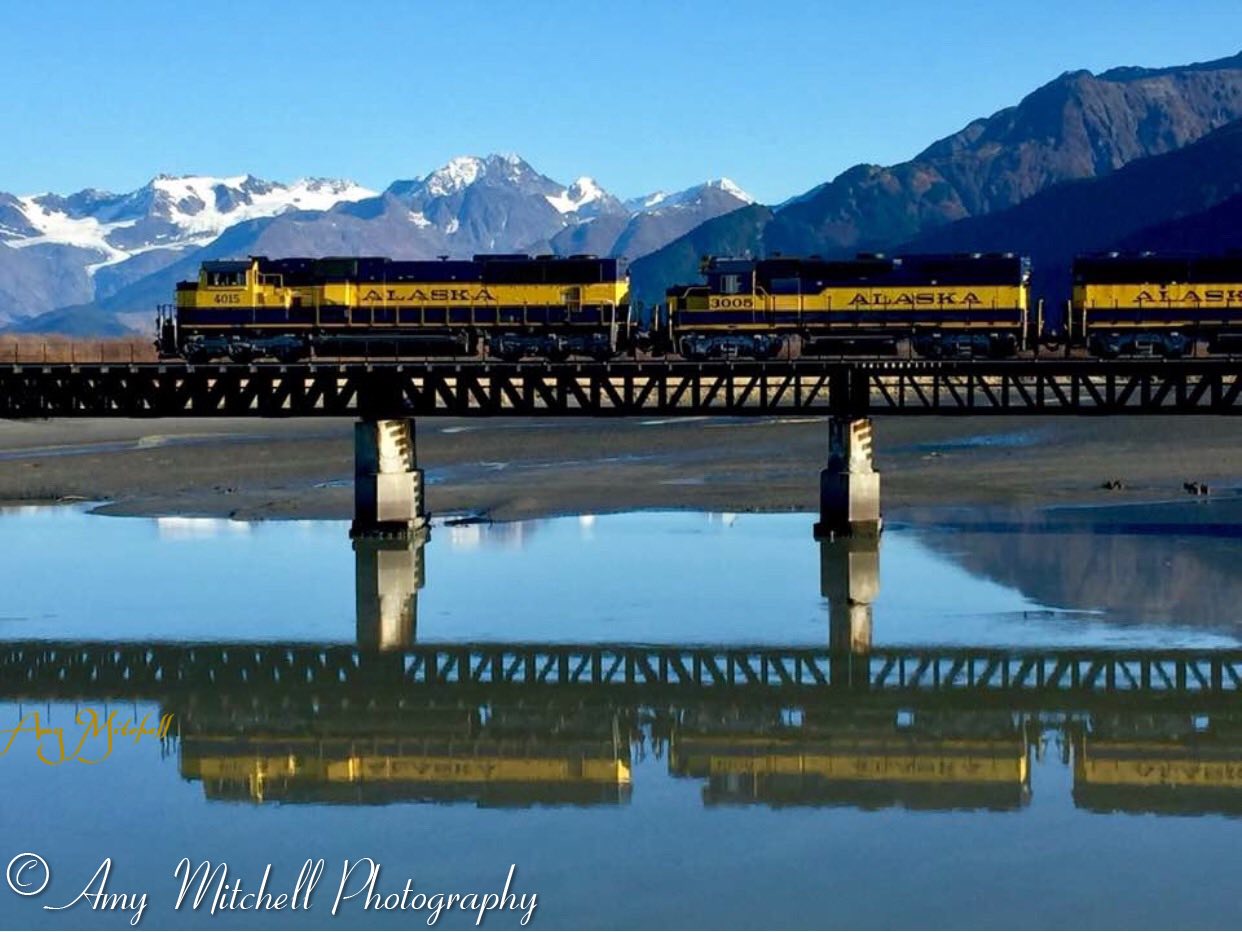 Picture of the week for 3/12/18